Instagram Strategy for Authors & Entrepreneurs

Saturday, June 18, 10 am to 1 pm



Location:  Hera Hub Carlsbad, 5205 Avenida Encinas, Suite A, Carlsbad, CA 92009
Workshop Session:

Social Media can be a time sink, but new authors and entrepreneurs need to connect with possible readers and clients. Instagram is a visual way to quickly attract targeted followers. And, if you know what you're doing, to stay connected. In this hands-on workshop you will learn and try the following:
Focus on your brand
Attract the right kind of followers
Build relationships
Find and use hash tags
Choose subject matter of posts and photos
Learn photography tips and filters
Discover stuff you need or want
Measure your results
Presenter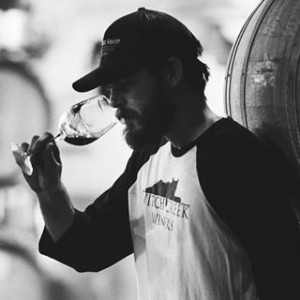 Ryan Scott is an award-winning, urban winemaker who has grown his Instagram following to 4K+ in 7 months. Followers are only a minor part of success on Instagram–interaction is key and he has a very high Like and Comment ratio. His Instagram activity has resulted in several interviews, a sponsorship as an influencer, thousands of dollars in additional wine sales for the winery where he works, and an extensive network of potential readers for his upcoming book.  His book on Instagram for winemakers and wineries is scheduled for fall publication. His success is based on specific strategies for maximizing the effectiveness of his time online and connecting with his followers. All will be revealed at the workshop!
In addition, he will offer a ten-minute, one-to-one consultation after the workshop for each participant to advise on what is working and specifics for improvement. Let him jump start your Instagram presence!
Registration  – $49
At the Door on June 18  (if space allows) $59
Register Here with PayPal, credit card, or debit card