DIY Publishing & Marketing in San Diego
L.C. Scott is the founder of eFrog Press and an author. Her many years of teaching at the high school and university level and her freelance writing career have prepared her to lead a team of experts to guide both fledgling and experienced authors through the maze of indie publishing. Today on Take the Leap she announces an upcoming workshop for indie authors.

Publishing your book can be a DIY project—if you know how!  I will be sharing secrets for formatting ebooks and print-on-demand (POD) books at the September 13th hands-on workshop, How to DIY for Ebooks and Print on Demand, in Carlsbad, California.
At this workshop, I will share tips that will save you time and prevent amateur errors when you prepare to indie publish your first titles. Creating an ebook or POD book is not rocket science, but there is a learning curve. Let me help you be successful.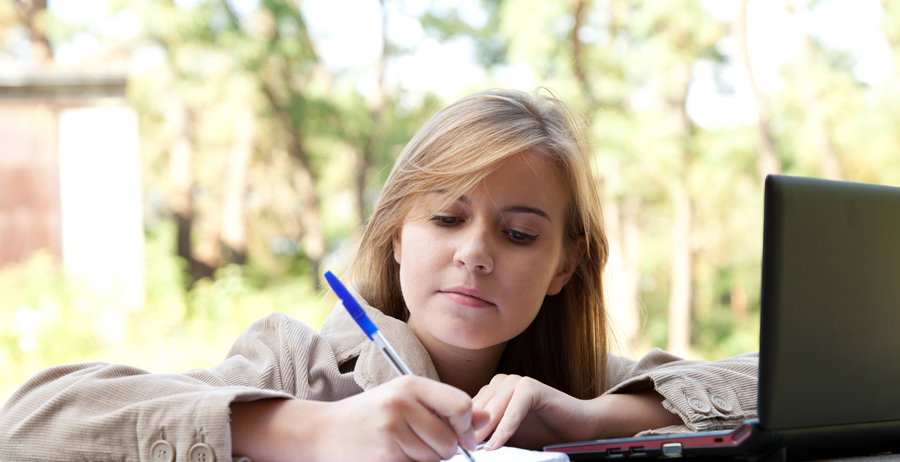 Writing and publishing your book is just the first half of the equation. The second half is marketing! Many creative authors are uncomfortable with the marketing process. What's an author to do?
Attend the afternoon workshop: How to Sell Books by the Truckload on Amazon.  Presenter Penny Sansievieri is an author; CEO, Author Marketing Experts, Inc.; and adjunct instructor at NYU. At this workshop, you will learn to:
Optimize your Amazon page to start showing up in more searches
Understand ebook and print categories and their differences
Optimize your book title, subtitle and keywords on Amazon
Make your Author Central page work for you
Amazon hacks: Fun tricks you can to do spruce up your Amazon page
Amazon reviews: Simple ways to find more reviewers for your book
 Participants will receive the following books by Penny Sansievieri:  Red Hot Internet Publicity and ebook, How to Sell Books by the Truckload.
Location: Hera Hub Carlsbad, 5205 Avenida Encinas, Suite A, Carlsbad, CA 92009
Time: 10 am to 2:30 pm with lunch included.
Our last workshop, on Aug. 16, focused on writing a book: craft, character-driven plot, and organizing nonfiction.  One attendee had this to say: "The time flew by during the workshop. I felt energized, encouraged, supported and inspired by the close of the workshop. The valuable information provided was worth hundreds of dollars. Please offer more Writers' Craft workshops as I can't wait to learn more."
—Catherine Mowbray-Lorenz
Still time to register at the Early Bird discount of $120 (expires September 1). For more information visit http://bit.ly/wtrwksp
Tags: ebook conversion, indie marketing, indie publishing, marketing books, marketing ebooks, POD tips, selling books