Want to Write a Book? Workshop Introduces Strategies for Fiction and Nonfiction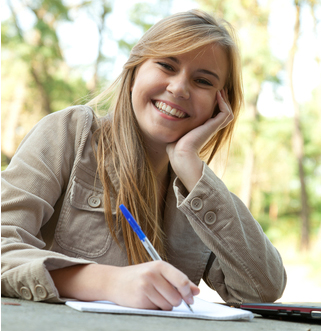 Have you always wanted to write a book to establish yourself as an authority in your field? Let eFrog Press help you get started. The Writers' Workshop on August 16 in Carlsbad, California, is geared to meet the needs of writers of all levels of experience. In the morning session we will focus on simple, powerful techniques to improve your writing. See last week's blog for more details.
But in the afternoon session you will have a choice of fiction or nonfiction.
Nonfiction: How to Organize Your Book and Connect With Your Reader
In the nonfiction session, author Julie Bawden Davis will share her secrets for organizing a nonfiction book and connecting with your readers—think future clients! Julie has written seven nonfiction books, four of which were published through large publishing houses and two of which are bestsellers. Her self-published titles have contributed to the success of her own business.
Attendees will have an opportunity to plan their own book. Julie has been to too many workshops where participants work on writing samples. She will give you direction while you work on your own topic or the first chapter of your existing draft. She will also share examples of her own writing and explain the decisions she made when organizing her books.
Fiction: How to Write Character-Driven Plot
Are you interested in writing fiction? Learn how to create a vibrant plot with twists and turns. Instead of forcing your characters into a rigid plot line, let your characters drive the story!  S. Woffington has experience writing screen plays and historical fiction but is currently working on a seven-book, young adult series. She has struggled with plot and learned some techniques she will share so you can avoid the pitfalls—especially for new authors.
Woffington is an experienced teacher and editor and loves to help new authors find their voices.
Calling San Diego Writers
So if you have always wanted to write a book, take the first step and join us. This hands-on workshop will provide you with some tools to begin. And on September 13 we will cover DIY publishing and book marketing. But first, register for the August 16 Writers' Workshop and begin your book—or bring the first chapter of your existing manuscript and start fine tuning!